Ceragem Vina – Join In To Build A Strong Vietnam Football Foundation
The Vietnam Football Team has had resounding victories recently, participated and made a great impression with achievements:
·       ASIAD 2018 Semi-Finals
·       Runner-up of the 2018 AFC U23 2018
·       Winner of AFF Suzuki Cup 2018
·       At the final round of Asian Cup 2019, the Vietnam Football Team entered the quarterfinals and be one of the eight strongest teams of continent, make a milestone in national football development history.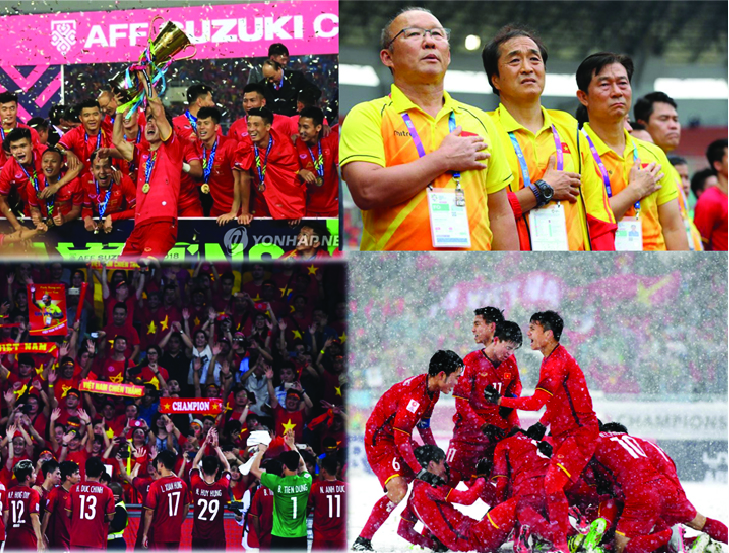 To encourage and cheer for the Coach Park Hang-seo and players of Vietnam Football Team, after the historic victory to enter the quarterfinal of Asian cup 2019, Ceragem Vina offered a gift of 10 Master V3 machines to Vietnam Football Federation.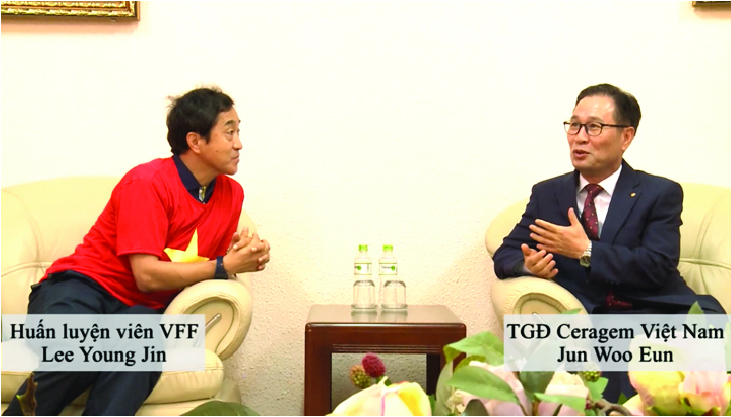 In order to reaching these achievements, players have taken part in competitions with high intensity frequently, it is inevitable to face with injuries at knee joints, hands, feet, and spine. Spinal treatment method was begun from 1985 and become a common therapy applied in sport medicine in USA and other developed countries around the world due to its efficiency in curing injuries from sports playing, as in injury prevention and performance enhancement in competitions.
Ceragem Master V3 massager is designed based on the spinal care principle, help to release pressure in muscles, relieve nerves and pains. Its functions support players reduce pains, increase body's ability to recover from injuries, maintain a healthy and supple body and ready to take on challenges in every match.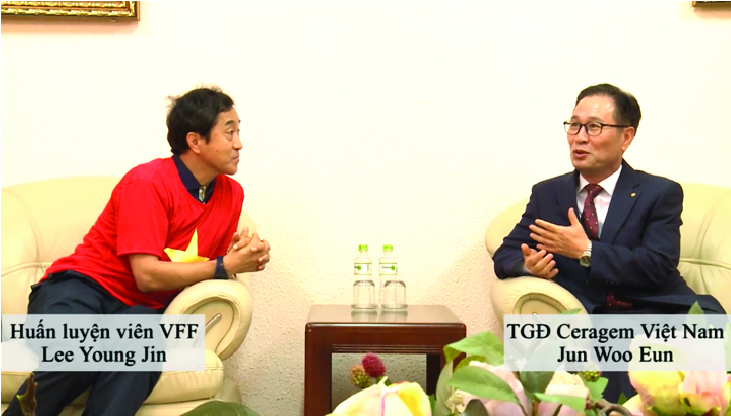 With Ceragem Master V3 massagers installing at Rehabilitation room in Vietnam Football Federation, Ceragem Vina wishes to contribute to success of Vietnam Football Team in future.